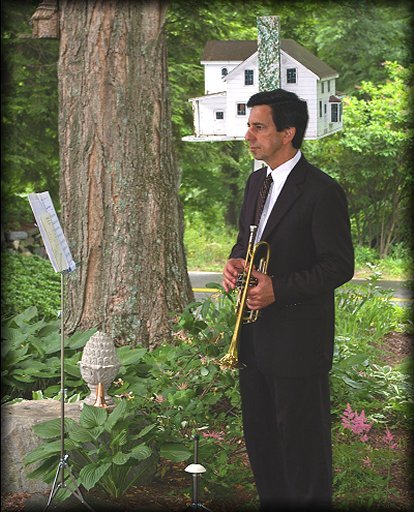 Professional Trumpet Player servicing Rhode Island and
surrounding New England areas. Available for hire for
Church Services, Ensemble Work, Holiday Events,
Special Occasions and Weddings.

ANTHONY BARRACO
phone: 401.615.3342
cell: 401.536.8873
email: abarraco@abarraco.com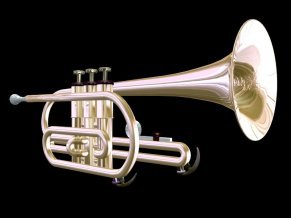 This site is dedicated to those of you who are
lovers of Music, especially Brass and Trumpet Music.
I have been a Trumpet Player since I was 8 years old
and I believe that Music is Power!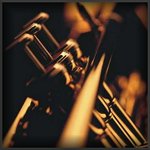 Professional Experience - Reasonable Rates




Make Special Occasions More Memorable